I started taking pictures a bit more intentionally while snowboarding in the alps or playing gigs in hazy punk rock clubs, back when I was a teenager. My mum was a photographer in a museum in Munich and I used to hang out at her atelier or pull prints in the massive darkroom. After school I started to work at the Studios of the ARRI headquarters in Munich. I learnt how to operate film studio technology like lighting desks and camera controls.. In the beginning I worked on game shows and commercials. Later, after moving to Berlin in 1999, I had the chance to work on quite a bunch of international productions with some of cinemas greatest Directors of Photography like Roger Deakins, Michael Ballhaus, Christophe Beaucarne, Chris Menges or Franz Lustig. Through my curiosity and interest for conceptual work and abstractions as well as some lucky circumstances I also helped fine artists like Tacita Dean, Douglas Gordon, Peter Stein or Thomas Bo Nielsson to realize their creations...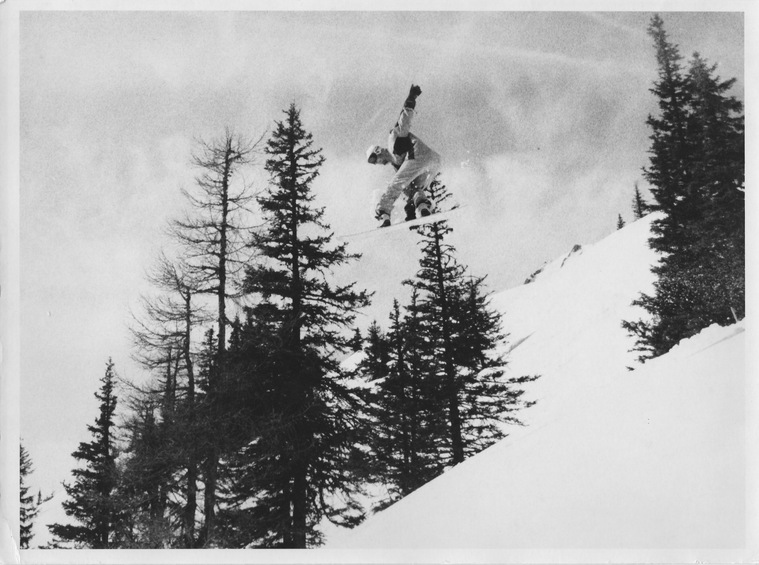 I love to work in creative teams. With the experience of more than 10 years of running events, more than two decades in lighting sets and locations and 30+ years behind a lens I can help you create every mood you can communicate. Anytime & everywhere. I have a huge set of diverse experiences that I'm happy to share and I strive for a positive and productive work environment as well as intelligent ways of using resources. I love to make things possible and find quick, safe and beautiful solutions for all kinds of problems.
From 2012 to 2014 I volunteered at the Gesundheit! Institute in West Virginia, USA to help organize, promote and realize humanitarian clowning interventions in Guatemala City, Guatemala and Iquitos, Peru. I also attended a number of workshops and educational programs of The School For Designing A Society, Champaign-Urbana, Il, USA, Fabrica de Sonrisas, Guatemala City, Guatemala and Bolaroja, Lima, Peru. I studied cybernetics, systems theory, humanitarian intervention and social construction with these organizations and a group of independent scholars, artists and activists. This experience has profoundly influenced my way of designing solutions. Over the last couple of years I have thus joined project teams contributing concept and process development, systemic design and consulting by applying the tools I discovered along the way.
..also stalk me on IMDB..